Oakhill Duplex in East Lansing is a spacious duplex is within walking distance to downtown East Lansing, Michigan, and Michigan State University. It has so much to offer; a screened in front porch, dishwasher, microwave, washer/dryer and parking for all residents. The 2 bedrooms are large and can be rented for up to three people.
---
FULL FOR FALL 2022:
There are other options, but they are filling up FASTTTTT!
Search other houses and duplexes near MSU
.
---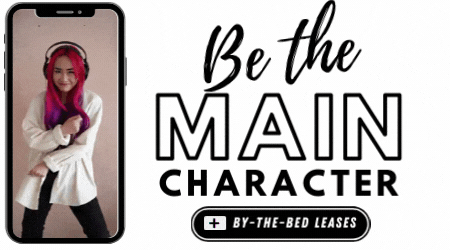 ---